Weleda is a certified B Corp!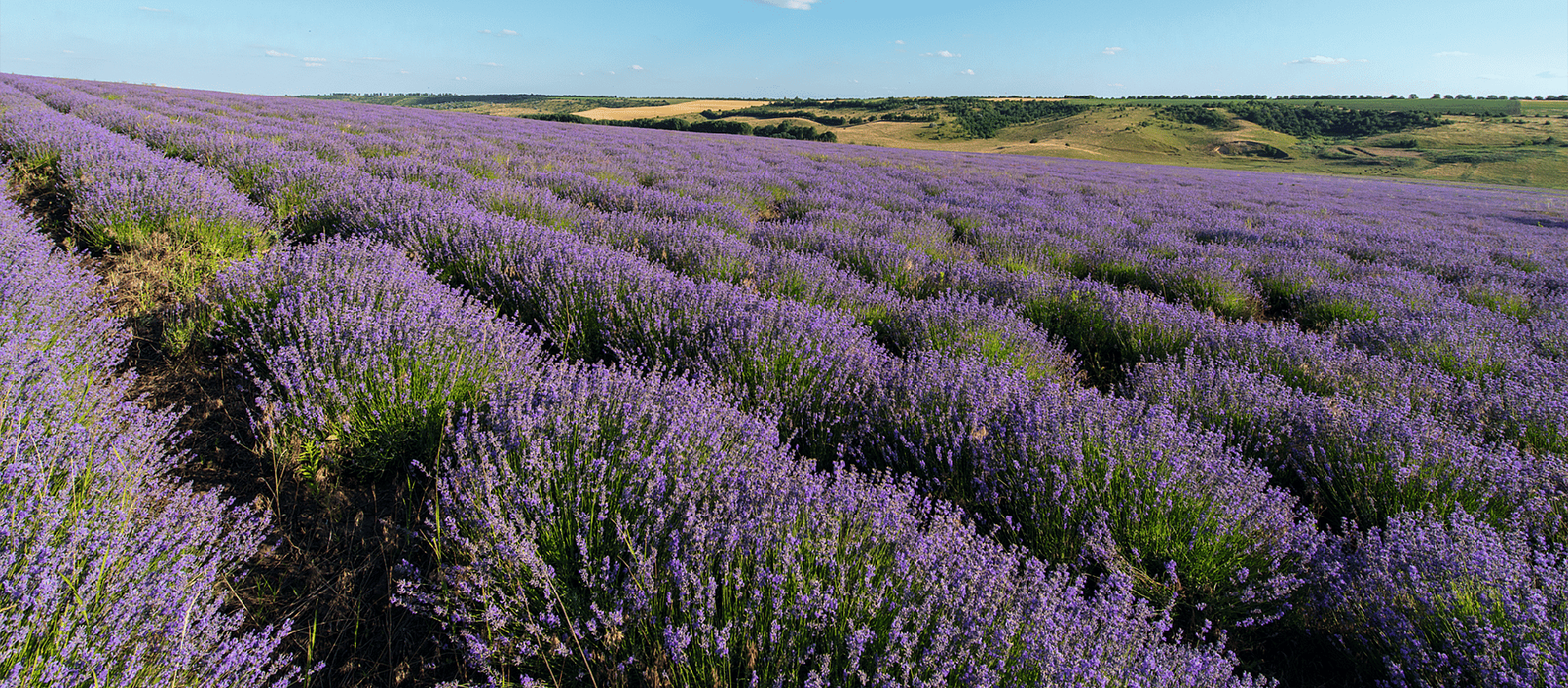 Who is B Lab and What is a B Corp?
Business as a force for good – this is the underlying vision of B Lab. Founded in 2006 in the USA, this non-profit organization certifies for-profit companies as B Corporations – B Corps for short. The "B" stands for beneficial and the benefit to society and the environment these businesses are providing.
Today, members of the global B Corp community are working together to make the planet a better place. How are they doing this? By putting business practices to the test. Interested companies must undergo a rigorous certification process according to strict criteria: What values does it live by in terms of its management style? What rights do its employees have? What is its impact on the environment, society and customers? A company with certified B Corp status means that it meets the highest standards of verified social and environmental performance, balancing profit and purpose.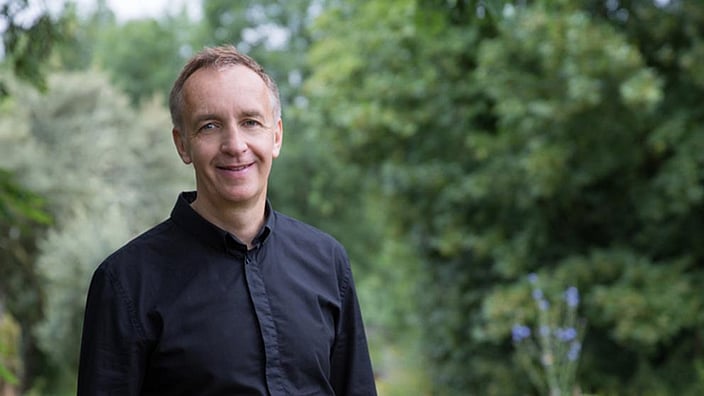 "B Corp certification recognizes companies that operate in a responsible, environmentally sustainable and socially equitable manner."
- Dr. Stefan Siemer, Head of Sustainability
How do companies become certified B Corps?
To receive B Corp certification, companies work with B Lab to evaluate their business, down to the last detail. At the heart of the process is the B Impact Assessment. This tool measures how business decisions affect all stakeholders – shareholders, employees, customers and suppliers. An Impact Assessment Score of 80+ points allows a company to take the next step towards certification. Legal accountability plays a key role: for example, by resolution of the Weleda owners, the pursuit of the common good and ecological well-being is now anchored in our bylaws. Certified companies support the B Corp movement with an annual certification fee, sign the B Corp Declaration of Interdependence and agree to the terms of agreement. Our positive impact is supported by transparency: the detailed assessment report is available to the public.
What this certification means to Weleda
We have always been committed to sustainability. As a purpose-driven company, we strive for a future that is environmentally sustainable and socially equitable. We invest our funds with ethical banks. B Lab praised our certified Weleda natural skincare and the equitable relationships we nurture with cultivation partners. Obtaining B Corp certification was a logical next step for us, so we can put our values into practice even more effectively. Instead of taking many individual measures as in the past, we have now launched an ambitious holistic climate protection programme.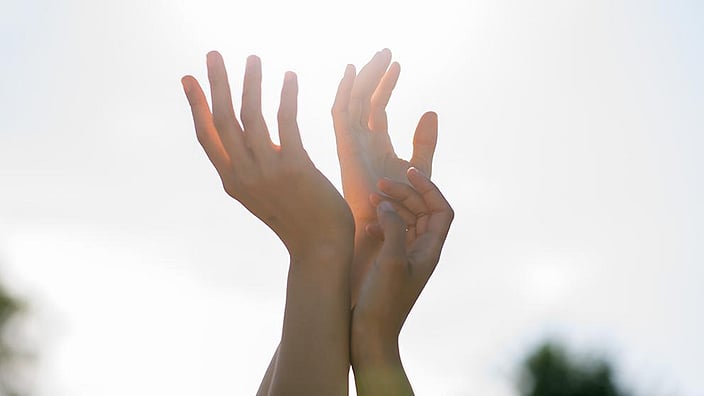 "The B Corp community seeks to intertwine financial profit with environmental profit and the common good by doing better business."
- Dr. Stefan Siemer, Head of Sustainability
Our climate protection program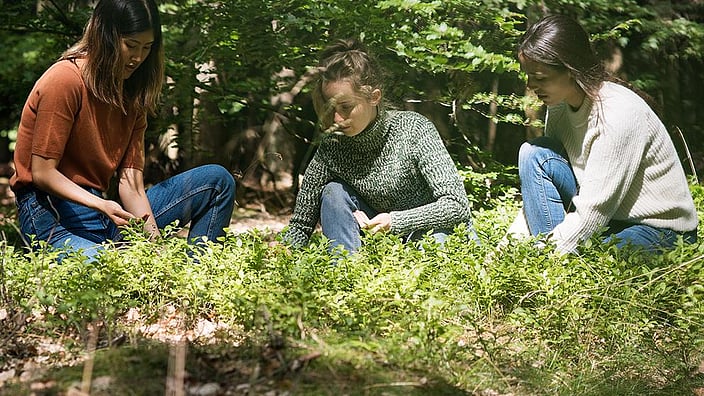 From 2022 onwards, we will be improving the environmental performance of all Weleda products. This includes finding innovative solutions to transport, supply chains, agricultural cultivation of raw materials, and packaging including production and disposal. By 2025, we aim to have dramatically reduced our financial carbon footprint as well as the environmental impact of our products during use (such as avoiding the use of hot water).
Our commitment to the global community
As part of the B Corp community, we want to be an active role model and serve by example. This includes openly sharing our experiences with the entire B Corp movement. We offer advice and support to other business leaders interested in certification. Through lectures, workshops and internal working groups we are contributing our insight and expertise. Advocacy at the political level is also important, and we are actively seeking dialogue with decision-makers. "We all know the most important sustainability problems of this world," notes Stefan Siemer. "As a global movement, B Corporations are showing that financial, social and environmental goals can be achieved simultaneously and are mutually beneficial."
Facts about B-Corp
B Lab is a not-for-profit organization founded in the USA in 2006.
Today there are 4,000+ certified B Corporations worldwide, representing 150+ industries in 77 countries.
International brands with B Corp certification include Patagonia, Fairphone, Hootsuite and Ben & Jerry's.
The global B Corp movement is also working with cities to drive positive change through the Cities Can B initiative. It has joint projects with Edinburgh, Cordoba, Barcelona, Santiago, Mendoza, Rio de Janeiro, Córdoba, and Asunción.
As of 2020, B Corps around the world have protected 200,000 hectares of land, offset 16 million tonnes of carbon and saved 225 million litres of water.
Since 2015, B Lab Europe has overseen a growing network of 400+ certified B Corporations in nine countries across mainland Europe to date, including France, Denmark, Italy and Spain.