We research with knowledge and passion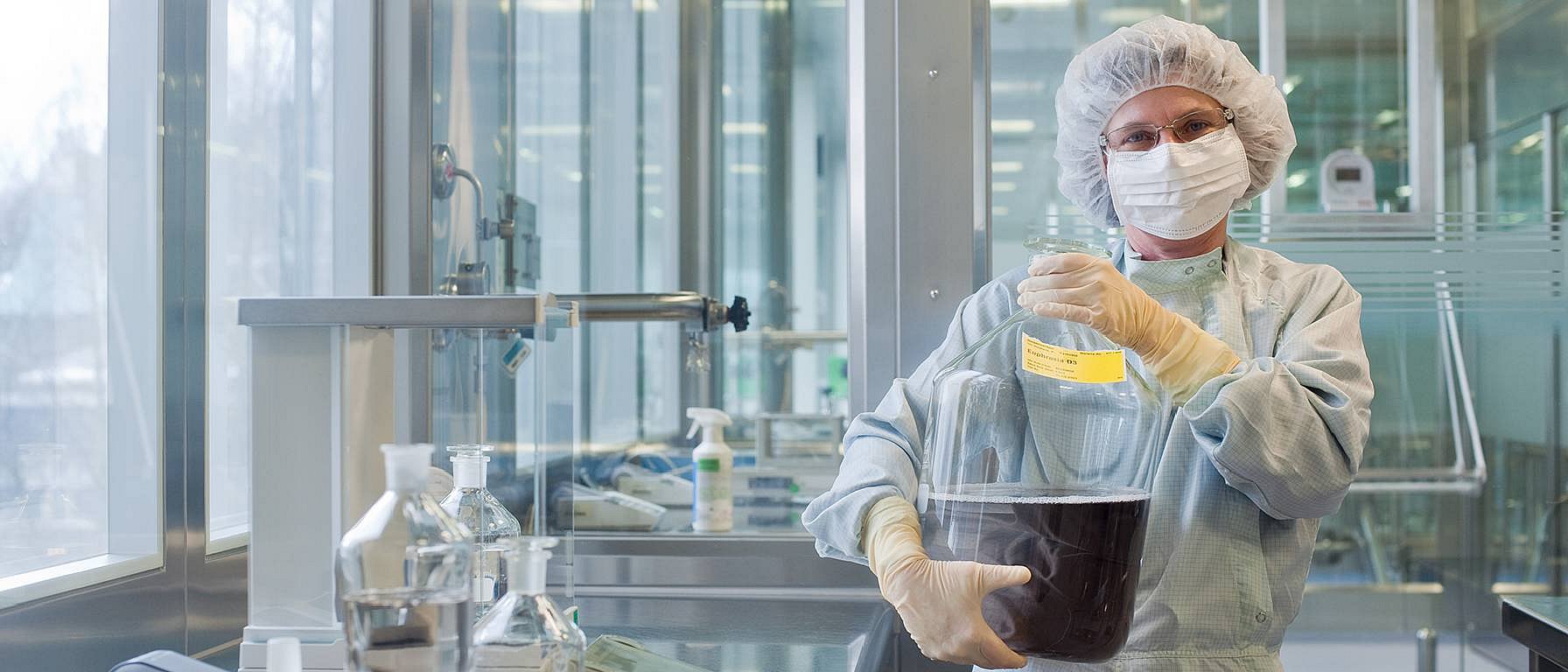 We are experts in holistic NATRUE-certified natural personal care products and homeopathic medicines. This is how we research and develop our products.
Effective and safe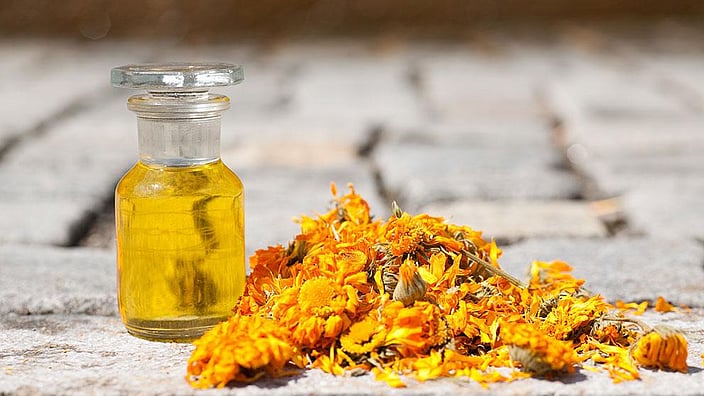 Effective and safe – all our products must possess these two basic qualities. But they can also be appealing, nurturing, soothing, and gently invigorating. To this end, we have over 100 specialists working in research and development.
We are experts in holistic NATRUE-certified natural personal care products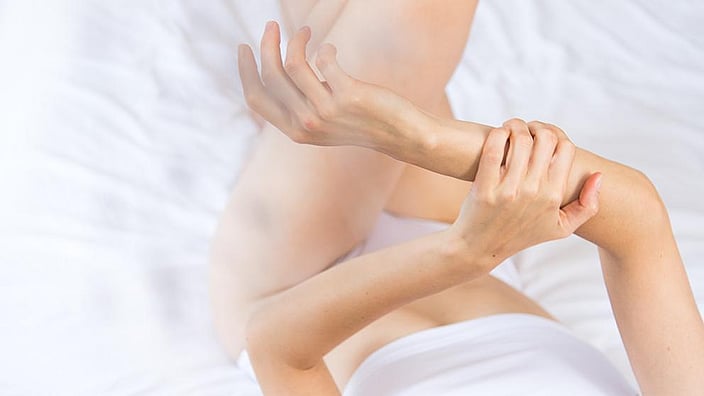 Our certified natural personal care products are designed to nurture your beauty and holistic wellbeing. Whether hand cream or body lotion, body oil or tooth gel, they not only care for the body, but also the mind and spirit. Our many years of scientific and dermatological expertise as well as our understanding of people go into every one of our products. In addressing the individual needs of the skin, our experts also investigate the underlying causes. Inspired by Anthroposophy's view of nature and human beings, we find special solutions, harnessing beneficial substances from nature to create effective formulations. In every Weleda product you can discover a special quality that goes much further than skin deep.
Active ingredients and effectiveness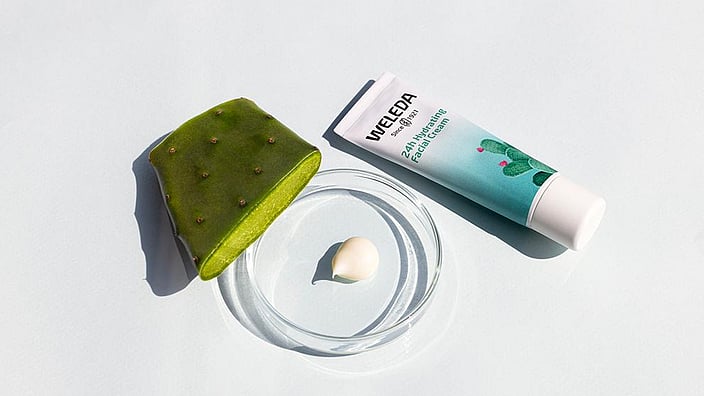 We take a holistic approach to the development and selection of our active ingredients. Building on 100 years of experience informed by the latest knowledge and expertise, we develop formulations with ingredients of natural origin which are effective, high-quality and innovative.
Before we select a new extract for a product series, we conduct in-depth research on the properties of both the extract itself and the plant that it comes from. For example, for one of our moisturizers, we studied the prickly pear. Can this plant's amazing properties support the skin? How does it retain moisture? How can it share these qualities with the skin?
In Weleda NATRUE-certified natural personal care products, we combine specific active ingredients – such as plant extracts, essential oils and seed oils – to optimally meet the skin's needs. And we go even further: together with the research institute at the Goetheanum in Switzerland, we investigate how the properties of plants are related to human beings, asking questions such as: Which plant species can support the skin condition of people who are more sensitive? Why are certain parts of a plant particularly suitable for use in a nourishing cream to improve the appearance of uneven skin texture?
Developing high-quality natural cosmetics takes a lot of time and experience.
Dr. Bernhard Irrgang, Head of R&D Natural and Organic Cosmetics
Weleda natural cosmetics are NATRUE certified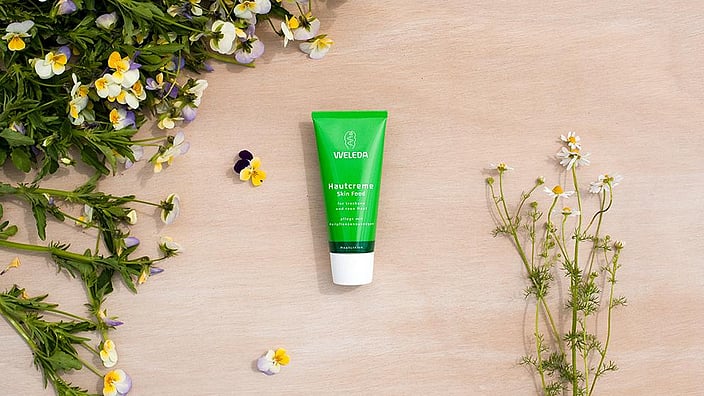 As there was no official definition for natural and organic cosmetic products, in 2008 we joined forces with our partners to establish a seal of quality: NATRUE. We place great importance on having transparent criteria that everyone can understand and comprehend. And that's why all of our cosmetic products, from tooth gel to foot balm, without exception, are certified by independent experts according to NATRUE's rigorous standards. Weleda goes above and beyond the requirements when it comes to quality. This makes us one of the most uncompromising manufacturers of natural cosmetics.
A dedicated Competence Center for our fragrances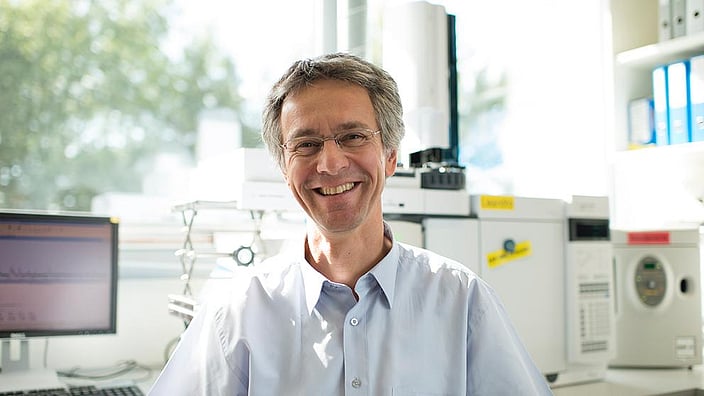 Applying a Weleda product to the skin means inspiring the senses with its pure fragrance composition. Fragrances are an important and essential part of our products' holistic effect. Our perfumers at the Weleda Competence Center combine natural essential oils to create fragrances that support and complement the effects of our NATRUE-certified natural personal care products.
Inspired by aromatherapy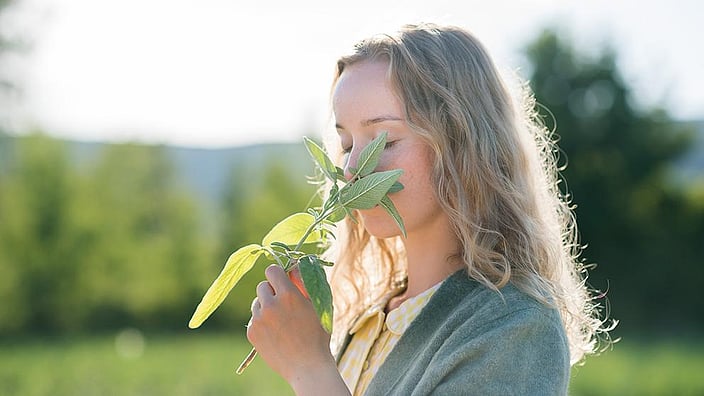 Even in the early days of Weleda, essential oils were used as active ingredients in our NATRUE-certified natural personal care products and homeopathic medicines, such as stimulating rosemary or soothing lavender. Over the years, we have incorporated our knowledge gained from aromatherapy into our wealth of experience with fragrances. In developing fragrance compositions, our perfumers draw inspiration from nature and the rich aromas of flowering plants, conifers and leaves. The essential oils are expertly combined so that the plants' pure scents stir the senses.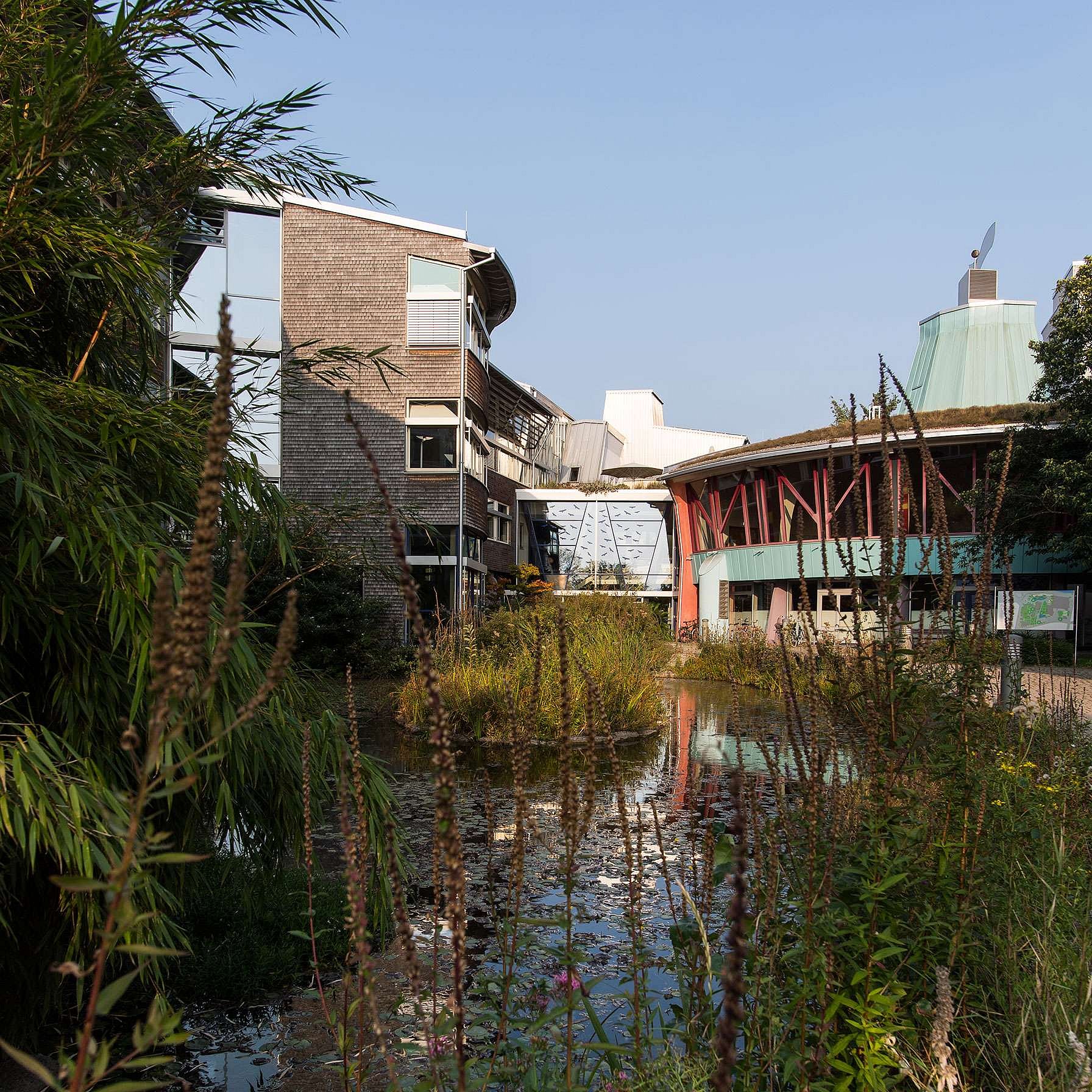 How do we conduct our research?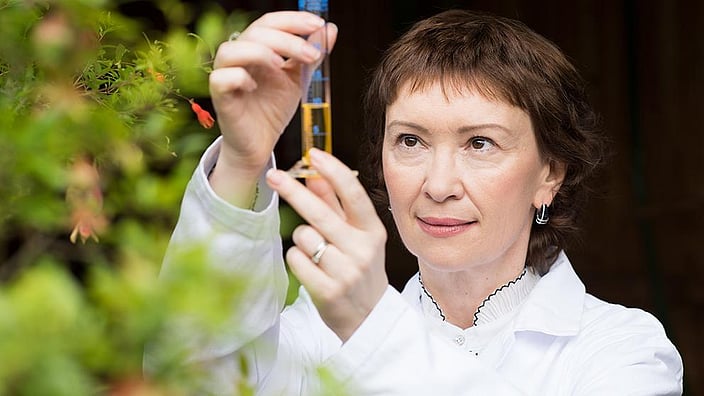 We have been manufacturing a wide range of products since 1921. Today, we focus mainly on conducting scientific studies on the effectiveness of our existing preparations and on the development of new products. Our research is informed by our knowledge of traditional herbal and anthroposophic medicine combined with modern scientific research methods.