Skin Care Ingredients To Avoid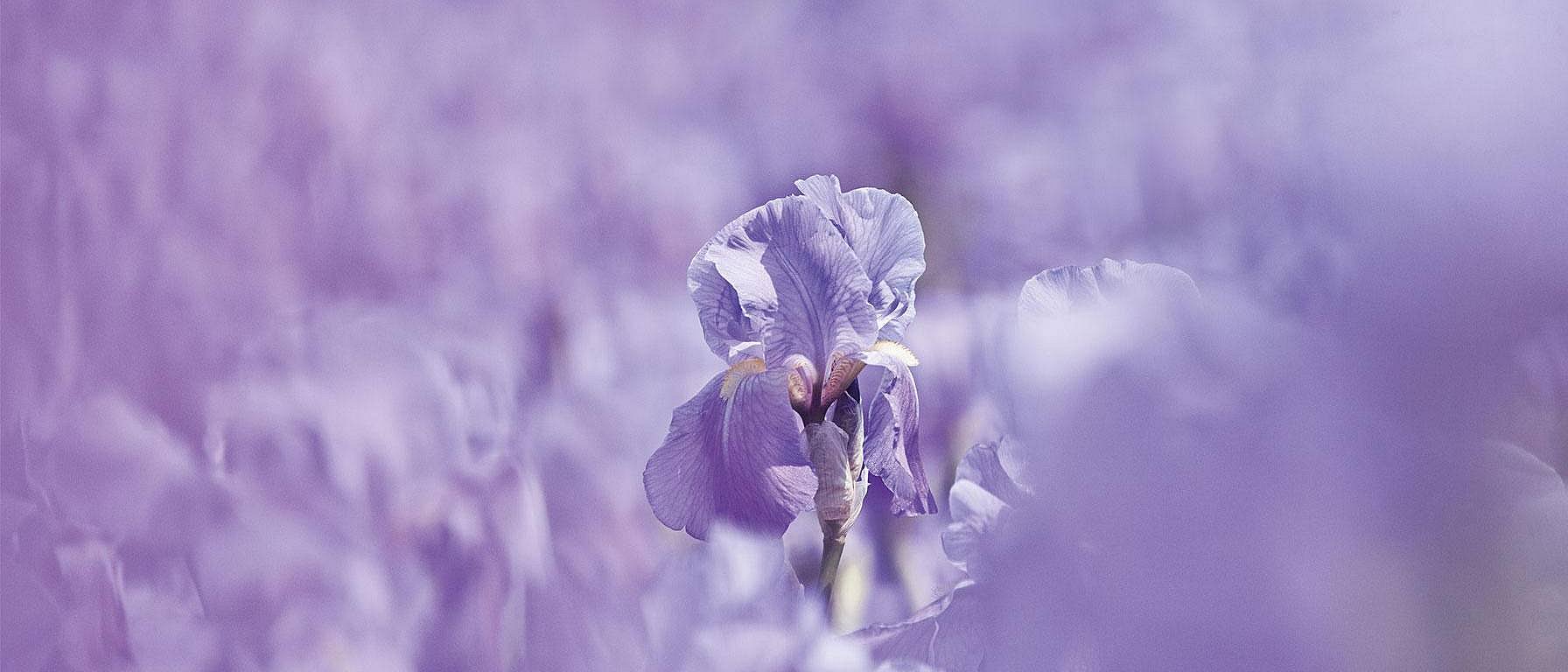 At Weleda, we believe that only nature can best nourish the skin and keep it in balance. Since our formation in 1921 we have made products with ingredients from certified natural origins. We guarantee Weleda products through the NATRUE certified natural quality label, the highest international standard for natural cosmetics and currently the only label that guarantees that a product contains only natural ingredients and is completely free of synthetic fragrances and dyes, preservatives, silicones, ingredients of mineral origin or genetically modified ingredients.
All our ingredients are selected based on their specific activity and effect on the skin and might include: pure vegetable oils, powerful plant extracts and natural essential oils. Each product is tested dermatologically, both for efficacy and tolerance.
At Weleda we can guarantee that all of our products are:
Parabens are preservatives used in cosemetics. Scientific studies have associated parabens with an increased risk of breast cancer. Also, it has been found that methylparaben can lead to accelerated skin aging, skin rashes and allergies. On the International Nomenclature of Cosmetic Ingredients (INCI) list, parabens are recognizable under the term "paraben," preceded by methyl, ethyl, propyl, and butyl.
Since 1921, Weleda has pioneered the use of biodynamic and organic plant-based ingredients in the personal care industry. Instead of synthetic preservatives, we use grain alcohol, pure plant extracts and essential oils to maintain the life of our products. Our completely recyclable packaging is designed to protect each formulation.
We believe that synthetic preservatives are designed to kill biological organisms, and as such they should not be in contact with your skin or your body. Many synthetic preservatives have been known to cause dermatitis or other allergic reactions.
Sodium-Laurel-Sulfate-Free (SLS)
These substances provide the foaming and degreasing effect of products such as shampoo, facial cleanser and shower gel. The disadvantage is that they can easily dissolve natural skin oils. Therefore, the barrier function of the skin can be disrupted, causing irritation and drying. The most important synthetic sulfates that can be found on lists of ingredients are Ammonium Lauryl Sulfate, Ammonium Laureth Sulfate, Sodium Lauryl Sulfate, Sodium Laureth Sulfate, Sodium Myreth Sulfate, TEA Lauryl Sulfate and TEA Laureth Sulfate .
These fragrances are used because they are cheaper than natural perfumes. However, they can cause allergic reactions such as rashes and irritations. Artificial fragrances you often find on lists of ingredients: fragrance, perfume, peru balsam . Unfortunately, the term perfume is also used in natural cosmetics where only natural essential oils are used for fragrance.
Phthalates are often added to plastic to make it more flexible. They disturb the hormone system and are potentially carcinogenic. They come in many different products such as food packaging, plastic toys and paint. In personal care products phthalates are often used as a stabilizer for synthetic perfumes. Unfortunately, companies are not obligated to mention them in the list of ingredients as perfume is considered a 'proprietary' ingredient.
We only use natural essential oils in our products.
While the U.S. allows GMOs to be unlabeled, in Europe, where Weleda is headquartered, genetically-modified organisms are viewed unfavorably for a number of reasons. GMOs are believed to cause harm to the environment, harm to farmers and harm to the community. Genetic engineering has proven to reduce biodiversity by contaminating existing plants with their altered material.
The chemicals used to protect these crops run off into the water supply, hurting the local community. GMO crops produce sterile seeds so that farmers are forced into a cycle of buying new seeds at increasingly prohibitive prices every year. If farmers produce their own seeds, planting them after using GMO seeds is illegal. GMO plant material is not allowed in organic or in NATRUE-certified products.