How Weleda is changing the world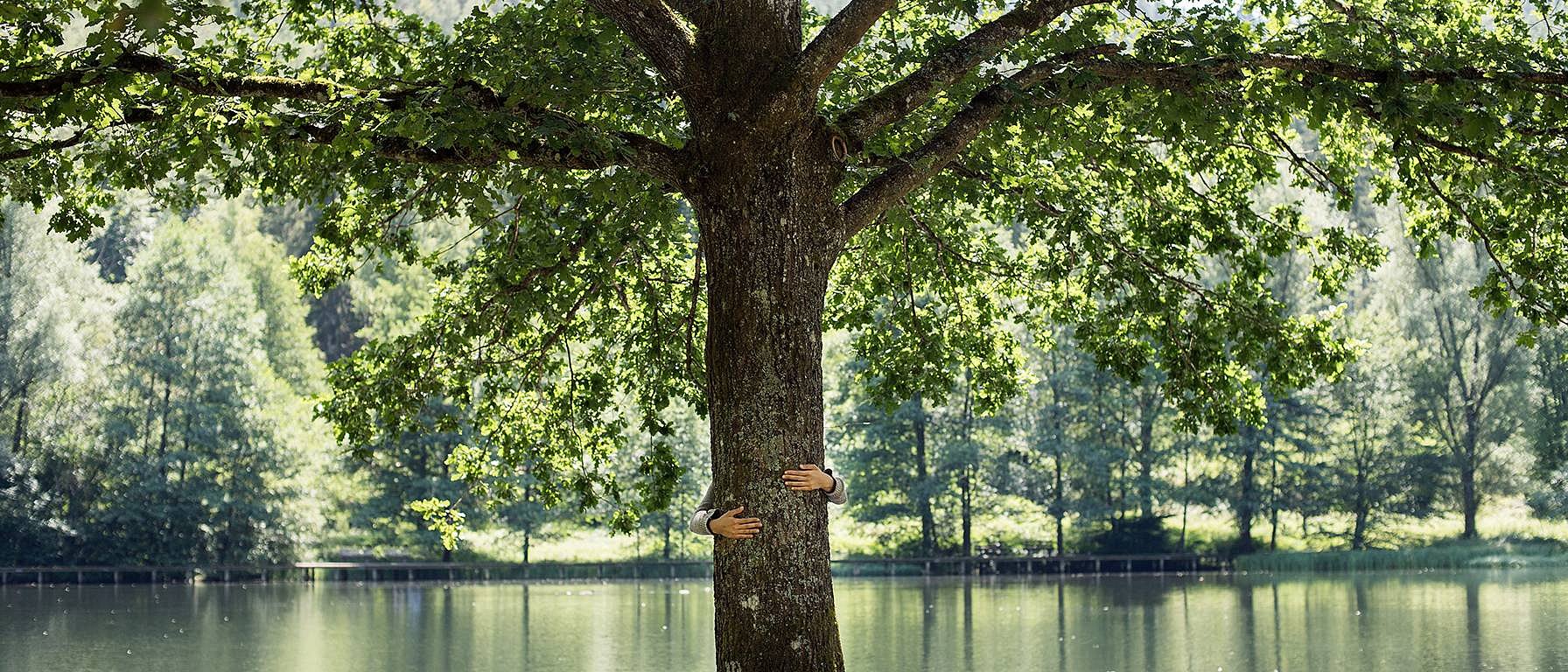 Weleda is now a certified B Corp. In this interview with Dr. Stefan Siemer, Head of Sustainability at Weleda, we speak about the certification process, the high standards of the issuing organisation, and the reasons that led us to take this step.
What does B Corp actually mean?
Stefan Siemer: B Corp stands for "Benefit Corporation" and the certification proves that a company has strong commitments and results in terms of social and ecological standards. It is issued by the non-profit organisation B Lab. It is important to note that it is not products which are certified, but a company's actions and overall approach. The focus is on social added value and ecological sustainability, not maximising profits at any price. In other words, it is about the environment, biodiversity, species protection, human rights, climate protection, employees and customers. B Lab calls it "business as a force for good." The global B Corp movement originated in the US and aims to make our planet a better place.
It almost sounds too good to be true. Can you elaborate on their mission?
Stefan Siemer: The B Corp community is united by the desire to make a difference. In the business world, this attitude is tantamount to a paradigm shift. Most of the time, the main aim of a business is to make profits. While that's not going to change anytime soon, it shouldn't be at any price or at the expense of people, animals and the environment. This has always been the fundamental attitude at Weleda. So it made perfect sense for us to apply for this certification. To do so, we had to amend the purpose clause in our company's articles of association, our DNA. Now our corporate purposes include the common good and environmental protection.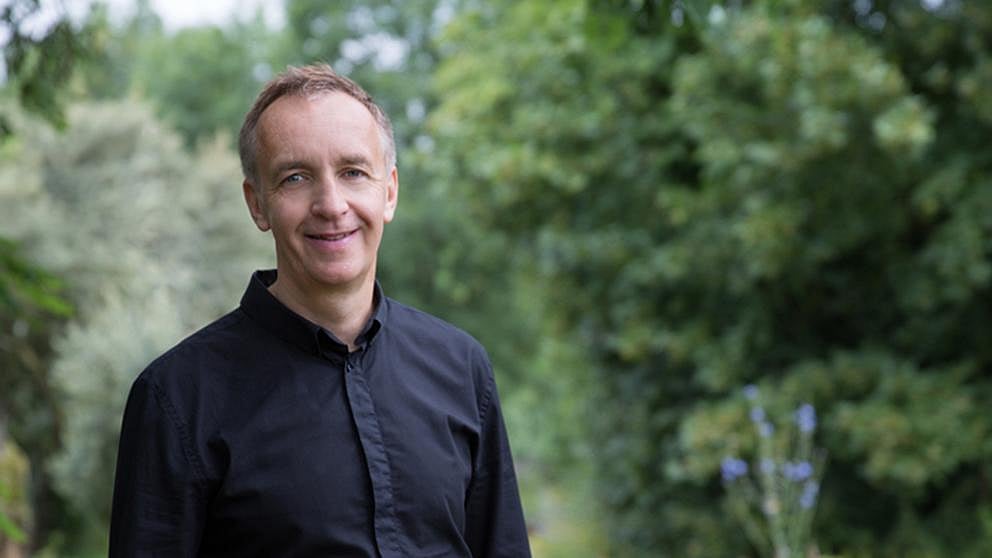 If Weleda has always upheld such values, was it really worth the effort to obtain certification?
Stefan Siemer: Yes, absolutely! The certification process involves a thorough assessment of the entire company. For example, B Lab is interested in the positive impact we have on society, because at the end of the day, it's not just about making money. Sustainability is at the heart of what we do, and it is anchored in our corporate purpose. Being in harmony with nature and people is only possible if we are a responsible and sustainable company. B Lab recognises Weleda's commitment to sustainable living, for example, in our certified natural cosmetics and the equitable relationships we nurture with our cultivation partners. And at our MUNDI sustainable development centre in Schwäbisch Gmünd, where school classes, non-profits and companies can experience sustainability directly. And also, that we make our investments through sustainably minded banks. Werde, the magazine by Weleda, also provides inspiration for green living.
There are a number of other certification organizations with similar goals. Why did Weleda chose B Corp certification?
Stefan Siemer: Weleda has a global presence, and this is also true of B Corp. Plus, it has an extraordinary community behind it, consisting of very dedicated and inspiring people; the contacts are enriching and broaden our perspectives. We considered various labels, but ultimately went with this one due to its worldwide presence in particular. The decision was driven by the Weleda Group and our sustainability department, and fully supported by the entire management team and the board of directors.
The focus is on social added value and ecological sustainability, not maximizing profits at any price.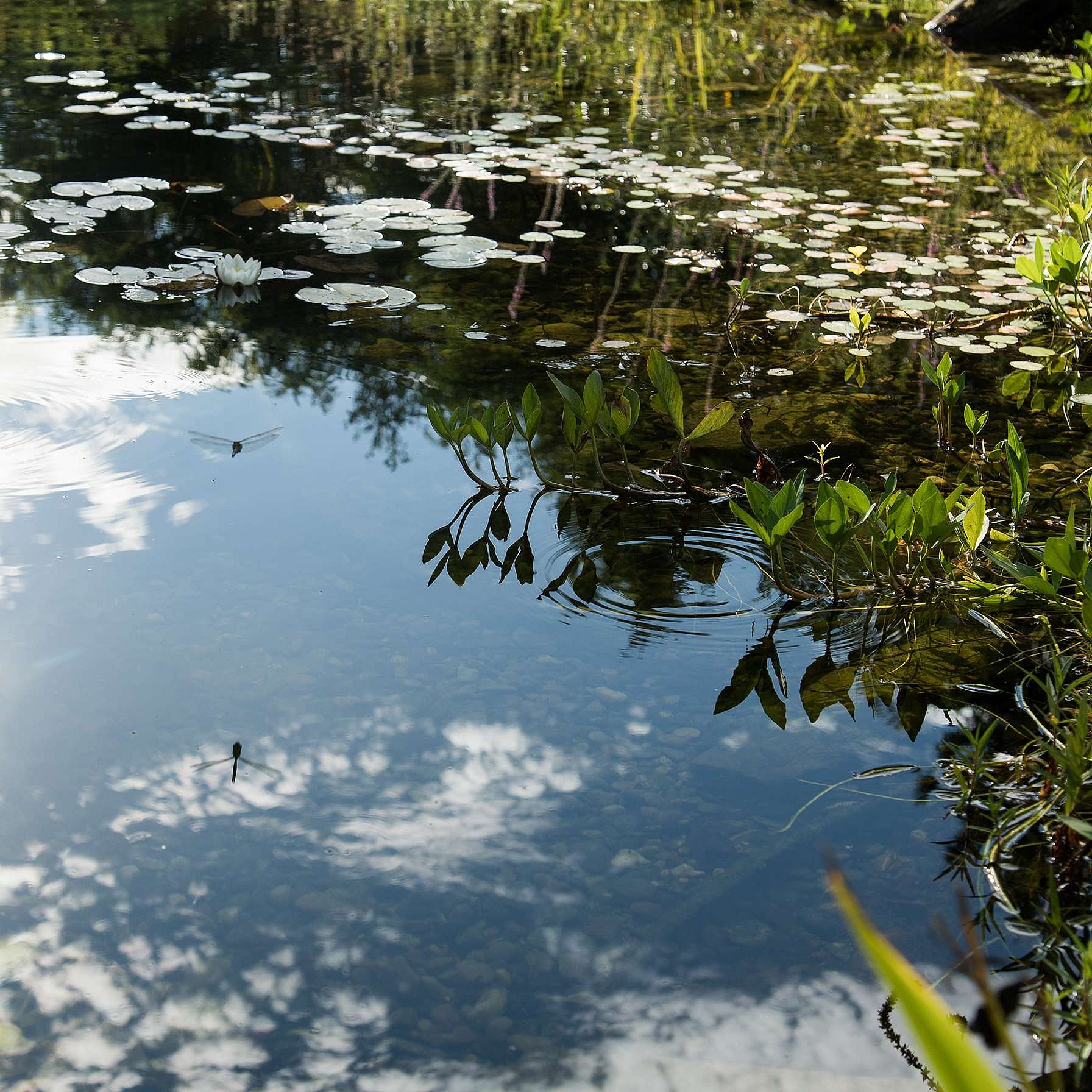 Why did Weleda want to become certified in the first place?
Stefan Siemer: We have always actively promoted an ecologically and socially equitable future. However, we are now approaching issues such as sustainability even more strategically and systematically than ever. Take climate, for example: we undertook a number of individual climate protection activities, but without having an overall strategy. The feedback we received from the B Corp assessment process was one of the impulses for us to now pursue very ambitious climate protection targets. As of 2021, we became arithmetically climate neutral in terms of our buildings, production and our vehicle fleet. From 2022 onwards, all our products are to become arithmetically climate neutral – in other words, the entire corporate climate footprint and everything that is needed for the products, such as transport, the supply chain, agricultural production of raw materials, and packaging including manufacture and disposal. And with our One Percent Program, we will invest an additional percent of our sales mainly in climate protection, soil health and biodiversity.
What did Weleda have to do to achieve certification?
Stefan Siemer: We needed to answer and provide documentation to a great deal of questions about all aspects of the company. More than 100 employees were involved in the process, to gather and prepare all the information required. From our initial decision to our final certification, it took us about one and a half years, with the support of B Lab. The pursuit of the common good and ecological wellbeing had to be anchored in writing and integrated into the company's bylaws. It is now – the Weleda shareholders decided on it in their meeting. Our corporate strategy is now building on that: not only are we striving to avoid negative impacts, but also to make a positive contribution in a very targeted way.
How is Weleda involved in the movement?
Stefan Siemer: We want to actively serve as a role model and example for the B Corp community, especially in Switzerland and Germany. There are currently hundreds of companies that also want to be certified. To support them, we are being very transparent in sharing our experiences with the movement as a whole. In addition, we are giving lectures, participating in working groups and lobbying at the political level by seeking dialogue with decision makers. I believe there is great potential if everyone works towards common goals. We know the main sustainability problems in the world, and governments have already agreed on related targets. If, as a movement, we can show that these goals can be achieved while remaining financially sustainable, it will serve as a role model for other companies.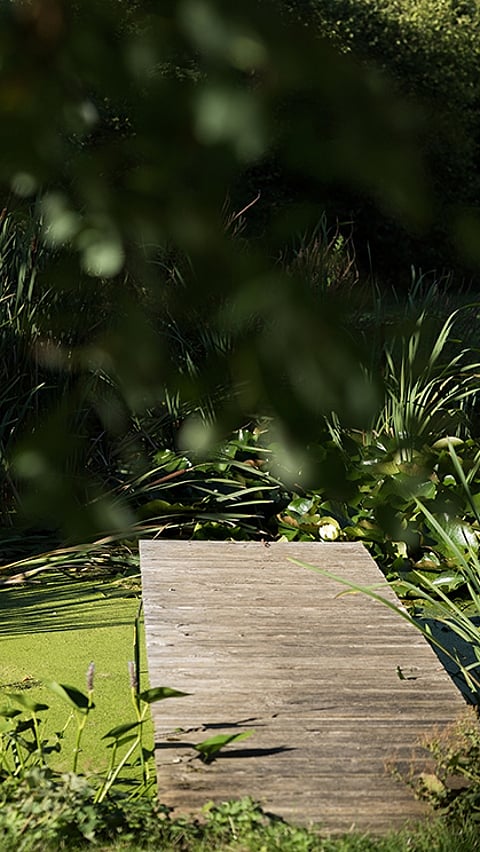 Customers are becoming increasingly aware of how their own consumption impacts the planet and society. People are quite rightly asking brands and companies to care.
How does Weleda's B Corp certification benefit natural cosmetics users?
Stefan Siemer: Customers are becoming increasingly aware of how their own consumption impacts the planet and society. People are quite rightly asking brands and companies to care. So that is an important part of the product promise and the brand promise. This trend can help make the world a better place. As the industry leader in NATRUE-certified natural personal care products, homeopathic medicines, and dietary supplements, we are happy to take up these impulses in order to increase our efforts. And because the homeopathic medicines industry is not yet as far advanced in this area as the beauty industry, we also want to be a pioneer in sustainability in our homeopathic medicines business.
Will Weleda products carry a B Corp label?
Stefan Siemer: From the consumer's point of view, other messages are currently in the foreground – such as the origin and quality of our raw materials, fairness and packaging information. For us, the B Corp certificate is not about generating more sales. Where and how we label therefore remains to be seen.
Have there also been critical voices? Apparently some B Corp certified companies do not operate in an entirely sustainable way.
Stefan Siemer: Companies that do nothing don't have a chance of becoming B Corp certified. But even if more conventional companies are just starting the process and are not yet perfect, that's still an encouraging development! If we truly want to improve the world, we need change across the board, not just among the trailblazers. We need the cooperation of the large corporations as well. The B Corp label is by no means mere ornamentation. The requirements are very transparent and comprehensible. Any company that is interested is able to consult not only the criteria but also the assessment reports. The harder question for companies is: Can they maintain their certification status? If you don't take it seriously enough, you'll be out after three years at the latest.