Weleda and TerraCycle® Partner Together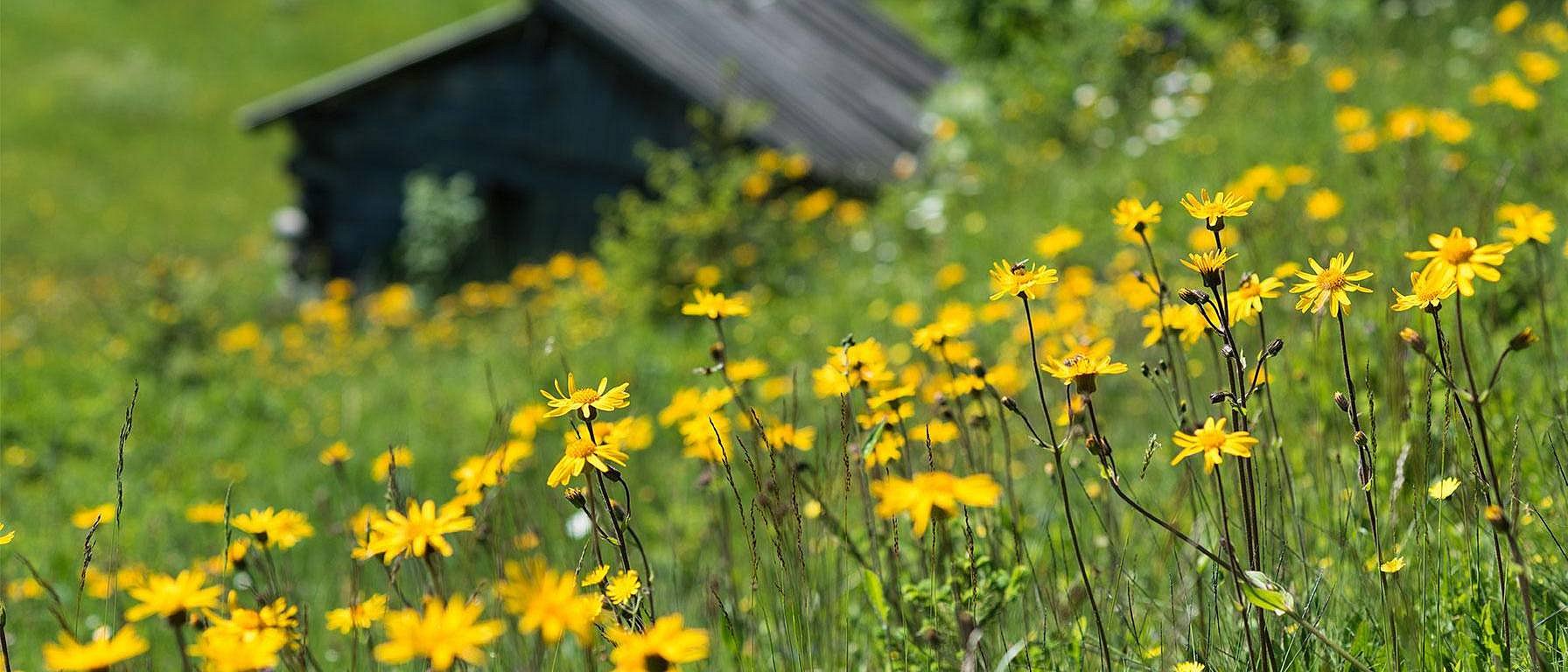 Our Weleda Recycling Program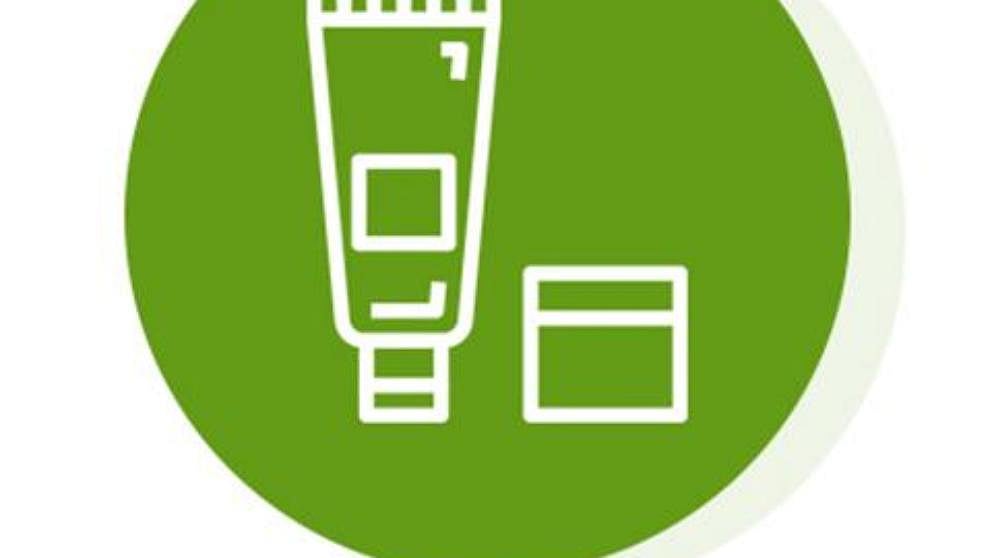 Collect your empties and place them into a recyclable box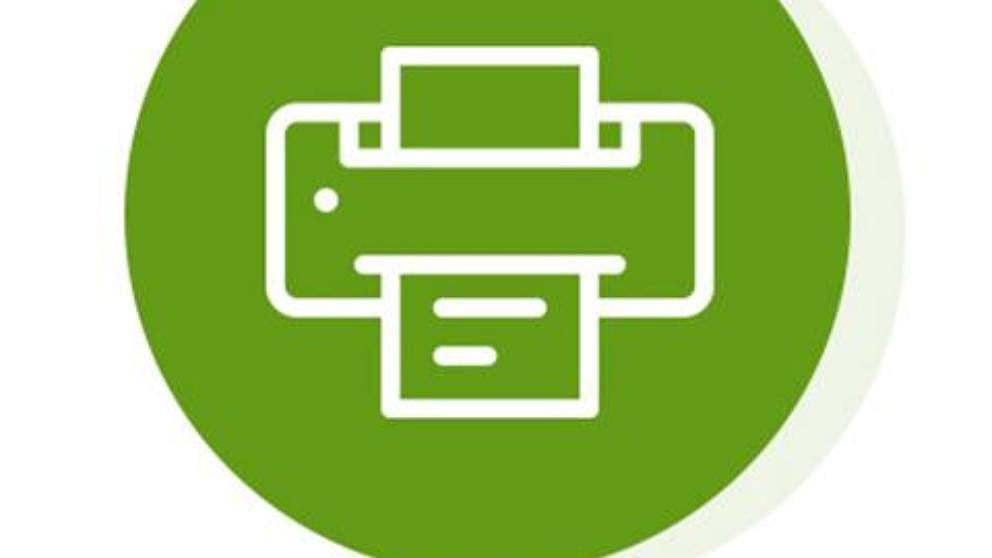 Print your FREE TerraCycle® label in the link below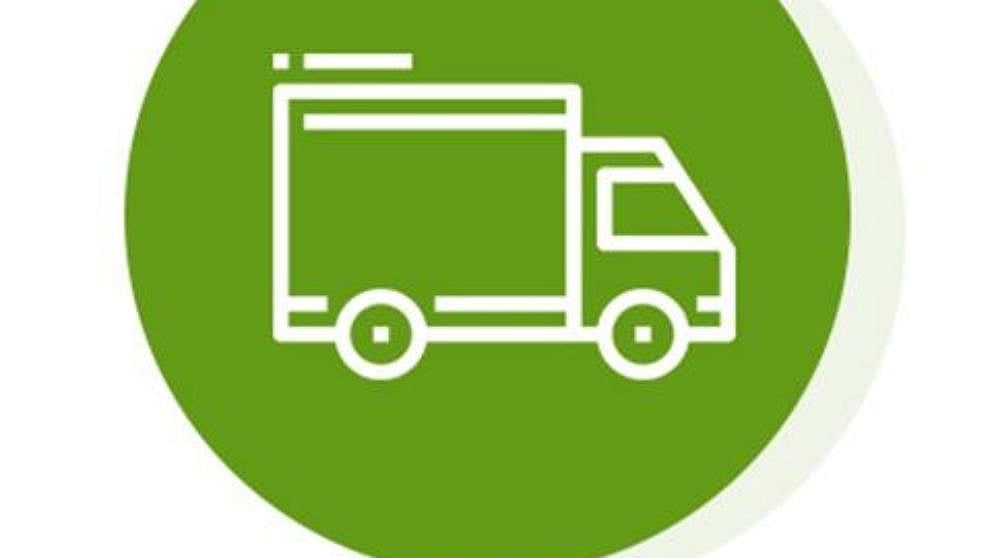 Ship your products to TerraCycle®
What's Accepted?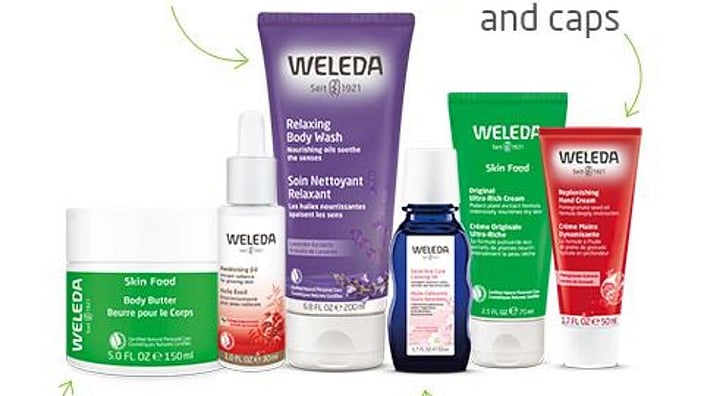 1. Flexible plastic tubes and caps
2. Rigid plastic tubs and lids
3. Aluminum tubes and caps
4. Glass bottles
Once you've collected your Weleda product empties send them to TerraCycle® to be recycled.
About TerraCycle®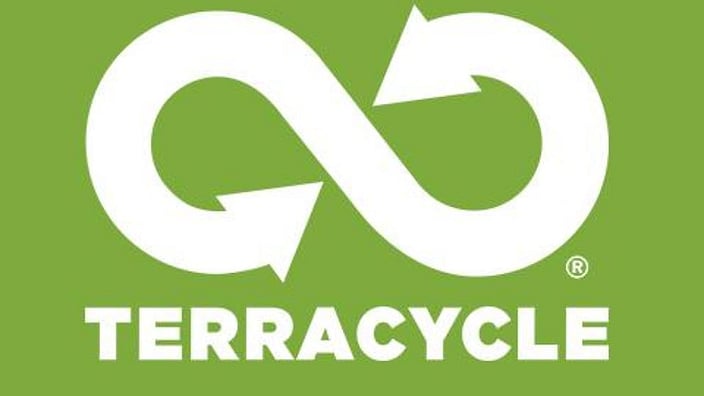 TerraCycle®'s mission is to "Eliminate the Idea of Waste". Founded in 2001, TerraCycle® is an innovative recycling company that has become a global leader in recycling hard-to-recycle waste. They specialize in making new products out of used products. You buy it and recycle it. They'll turn it into a new product with a new purpose.
Sustainable Farming Practices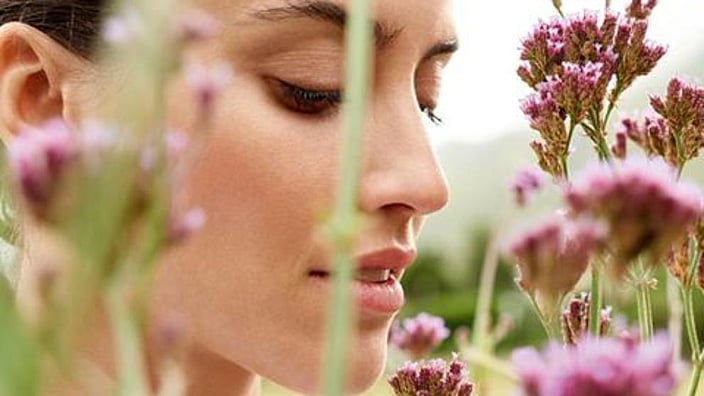 Since 1921, we've been committed to building farming partnerships that honor the human spirit and respect the natural world to thoughtfully craft products that harness the vitality of nature and work in harmony with your body's own restorative abilities.
Our passion for environmental consciousness goes far beyond our sourcing to include every aspect of our company, products, and packaging.
Did You Know?
Weleda is working behind the scenes to keep green initiatives at the core of our practices...
Our Swiss/German/France based manufacturing facilities use energy from 100% renewable sources
We foster ethical sourcing partnerships that respect and foster nature
We are continually looking to increase the levels of recycled materials used in our packaging