Our Certifications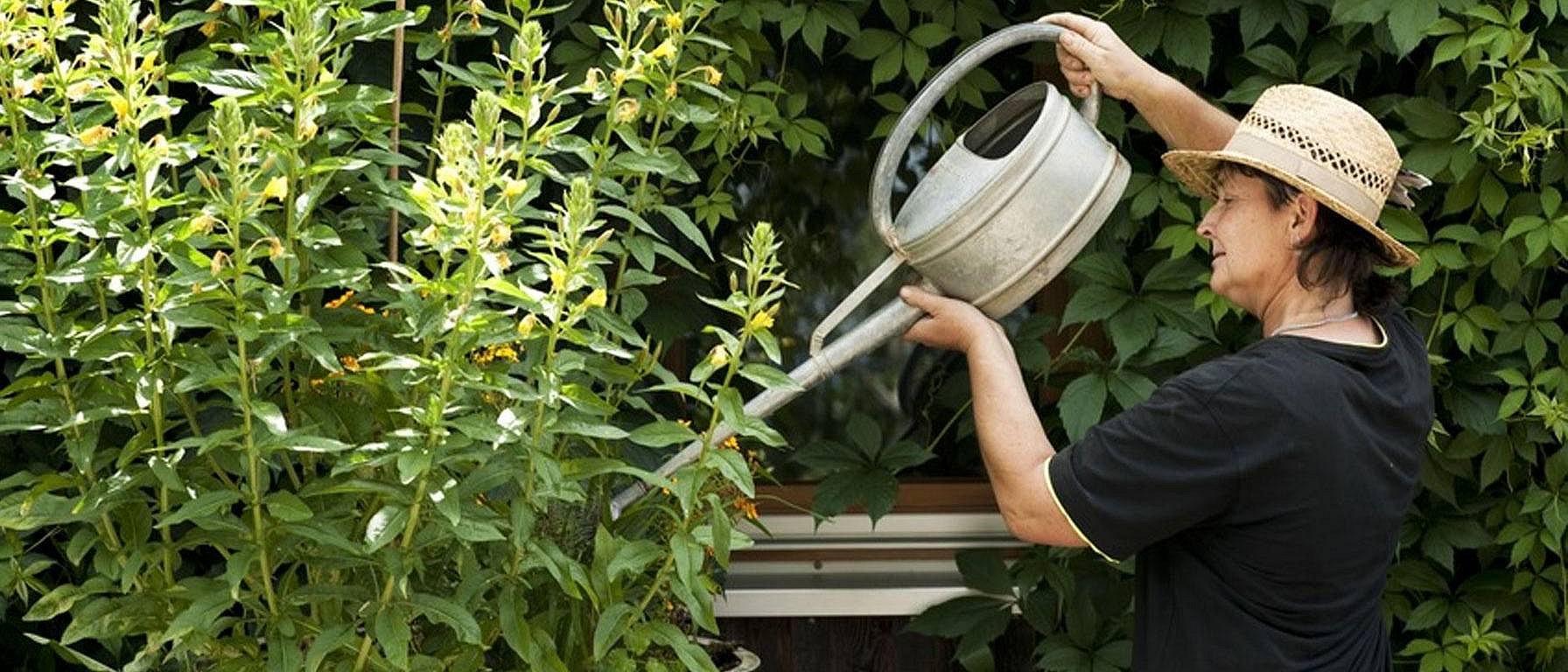 NATRUE And Weleda Cosmetics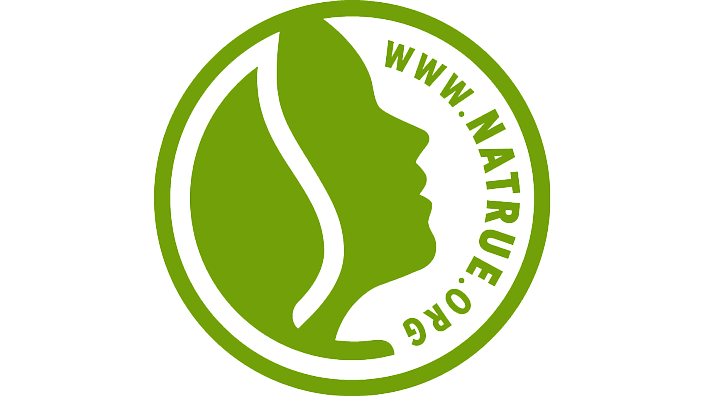 We know it's important for you to know as much as possible about the quality and safety of the products you use yourself and on your baby. NATRUE was created by the International Natural and Organic Cosmetics Association to certify natural and organic cosmetic products. NATRUE's expressed goal is "to protect and promote natural cosmetics to the benefit of consumers worldwide."
Since 2009, Weleda has made products featuring the NATRUE seal for its certified "Natural" cosmetics. NATRUE's independent scientific committee sets standards for ingredients and production methods for a product to receive the NATRUE seal. Independent certifiers, themselves subject to approval and inspection, perform a two-step approval process.
These independent certifiers first perform an audit of a producer's formulation and ingredients to determine whether they comply with NATRUE's standards. Once the first step is successfully met, the independent certifiers then perform an on-site inspection of the production facility to ensure that the products are produced in compliance with NATRUE's standards.
Weleda chooses hand-picked, wildcrafted, biodynamic or organically grown ingredients for its personal care products whenever possible.
NATRUE and Weleda share a common mission: to create natural cosmetics with exceptionally high standards of quality you can trust. NATRUE certified cosmetics are produced using sustainable production processes and environmentally friendly practices.
Select Vegan Products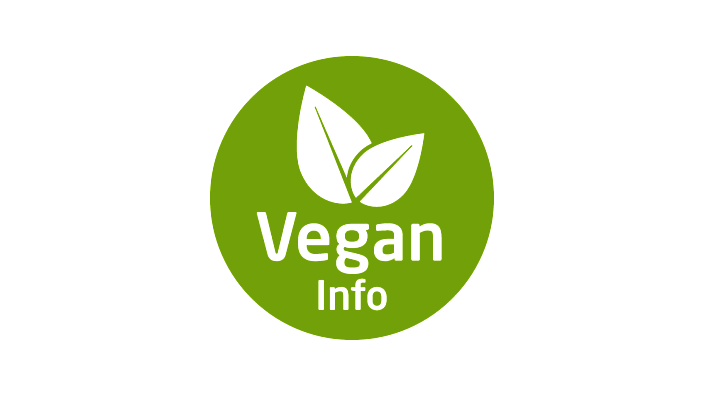 Transparency, accuracy, and accountability are crucial in the manufacturing and labelling of Vegan-friendly products.
Weleda is exceptionally proud to offer a wide range of cosmetics certified natural by NATRUE, that are suitable for those who choose to live an animal-product FREE lifestyle.
Select Weleda products are labelled as such and are free of any raw materials derived from animals. Be sure to look for the label when shopping your favorite products.