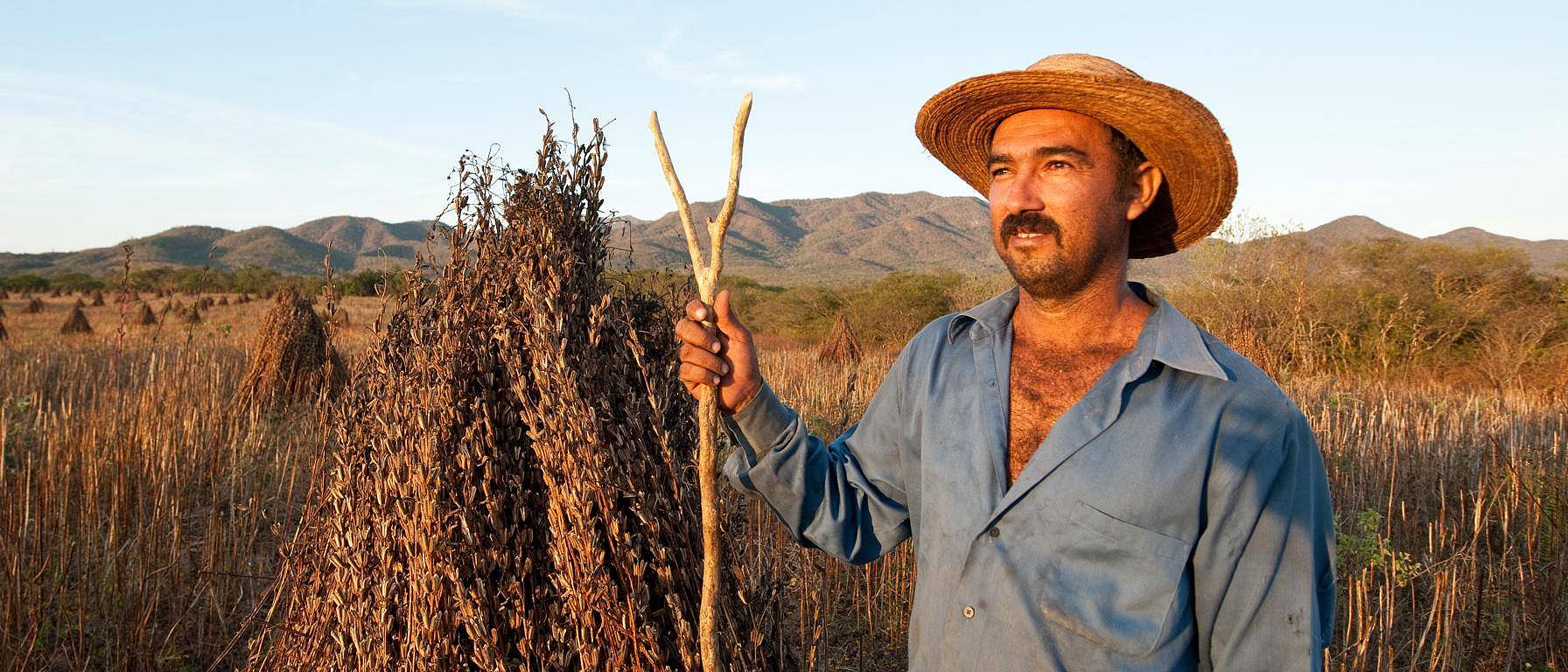 nature
Ethical Sourcing Sesame
Used In our NATRUE certified Natural products and harvested in Mexico, Weleda's sesame helps to make skin feel moisturized.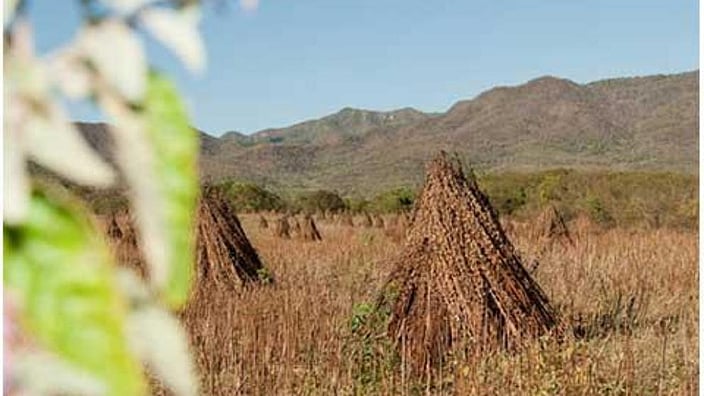 Help maintains skin's balance, restores natural oils and fortifies the moisture barrier.
Sesame oil is an essential component of numerous Weleda body care products, from refreshing shower creams to baby care. Sesame oil from sustainable cultivation maintains the skin's moisture barrier, restores natural oils and prevents the evaporation of water molecules.

We receive most of our supply of sesame oil from southern Mexico, where we maintain a long-term partnership with the local family business, Sesajal, an excellent example of how sustainable business practices benefit the environment and everyone involved in production. Over 200 farmers work on 1,300 acres of land in the geographically-diverse Mexican state of Jalisco, where they harvest first-class sesame.
The partnership between Weleda and Sesajal focuses on Weleda's stringent environmental policies, the quality requirements of customers and quality of life for local farmers. Farmers contracted by Sesajal grow sesame under sustainable conditions and the harvested sesame is directly processed by Sesajal's own oil mill. The wages of farmers are above average, so the sesame crop is a lucrative additional income for farmers. This reliable partnership gives farmers a secure future that allows them to earn liveable wages near their families and homes.
Nevertheless, working with the raw materials is not easy. For us, caution is paramount in raw material procurement and processing, as the entire supply chain, from cultivation to packaging, needs to be completely traceable. This way, sesame seeds reach the oil mill in Guadalajara clearly labelled and can be stored without confusion or cross-contamination.
Sesame is mainly harvested by hand. Working together, between four and six farmers can harvest an acre a day. It is labor-intensive work. One of our major challenges is to increase the efficiency of production and help build the income for farmers. To this end, in 2009, three harvest vehicles were purchased, and three tractors provided, increasing the farmers' productivity and income. Sesajal also employs two agricultural engineers who work with the farmers to increase yields. Soil quality will be improved, new crops grown alongside sesame and the fields fertilised with compost. Currently, the fields are harvested annually, but in the long-term, a second crop should be possible during the dry season from February to May. More sesame for Weleda, better lives for the community.